Travel for a change.
We believe in the power of travel; a power that broadens your perspective and turns strangers into family. It's this belief that motivates us at Greenheart Travel to provide life-changing adventures for anyone with a case of wanderlust. We're your personal cheerleaders as you navigate the unpredictable joys, surprises, and challenges of living abroad. With unrivaled support and guidance, Greenheart Travel gives you the tools to make sure you're more than a tourist, you're a world citizen. You don't just travel for the sights, you travel for a change.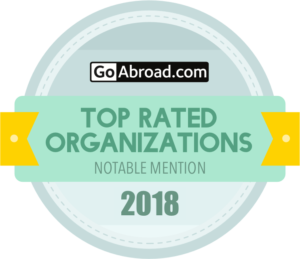 Greenheart Travel's Values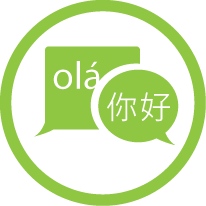 Creating Global Citizens Through Cultural Exchange
We provide programs that allow travelers to experience a new culture and share with others about their own, bringing more understanding and compassion to the world we live in.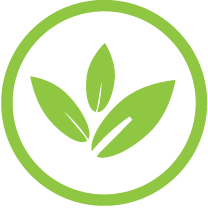 A Commitment to the Environment
As the leading eco-friendly exchange organization, we are passionate about helping travelers explore the globe while respecting the environment and cultural heritage of the destinations they explore.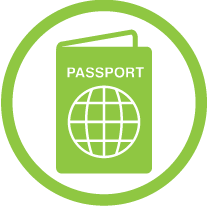 Helping First Time Travelers Travel Abroad
Each year we donate a portion of our travelers' program fees towards our scholarships aimed at supporting people to travel abroad when they otherwise might not be able to.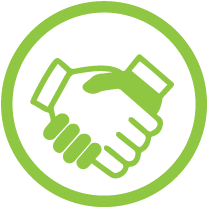 Creating Sustainability Within Our International Communities
We believe in supporting our travelers to make a positive impact in their communities. The Greenheart Club provides Greenheart Grant funding to alumni projects all over the world.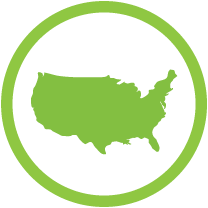 Connecting with Our Local Chicago Community
Greenheart Travel plays an active role in community initiatives, informative workshops, and fundraisers to help others learn how to travel for a change in our hometown of Chicago, Illinois.
About Greenheart International
Greenheart Travel is a branch of Greenheart International, a 501(c)(3) non-profit organization committed to connecting people and planet to create a more peaceful and sustainable global community. Greenheart has three branches, with Greenheart Travel being the outbound program branch.