What to Know Before, During, and After Your Teen Goes Abroad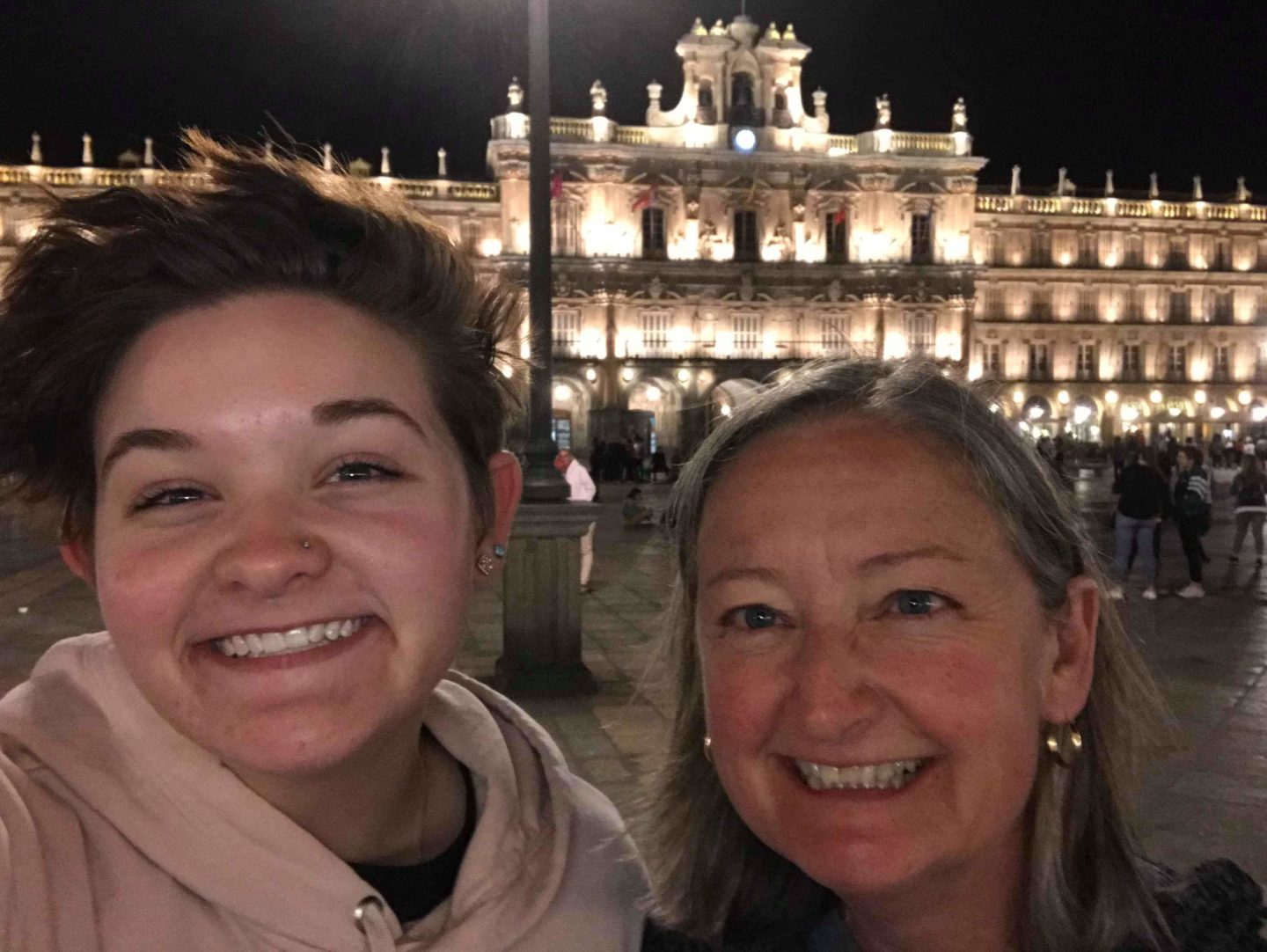 So, your teen has asked to go abroad, huh? It can be hard to grapple with the common fears: "What if they get lost? Is it safe? What if they want to come home? What if I want them to come home?"
And what makes everything a bit harder is not having another parent who you can talk things through, who can specifically relate to the process. The logistics and paperwork are complicated enough without having another person who knows what it's like to have their child on the other side of the world.
We think one of the best ways to help prepare you for your child to study abroad is to read about another parent's perspective. In order to gather and present the first-hand experience, we asked Mary Scott some questions about how she felt before, during, and after sending her daughter, Emmy, abroad.
What were some of your biggest worries about sending Emmy abroad? How did you overcome them?
One of the issues I was worried about was that Emmy would have airline problems, such as a flight being delayed or canceled. This actually happened and when she called us from the airport, we just talked through it, and she figured out what to do. Greenheart's team kept her calm and helped her schedule a new flight. My husband and I knew then that we had put her in the right hands. 
Another worry that I had was that she would miss home too much, or rather that I would miss her not being at home too much. But I knew this was something she had been interested in for two years leading up to her applying. She wanted to have this experience for more than just being able to post pictures of it on Instagram; she wanted to improve her Spanish fluency and learn about another culture, and being immersed is the best way to do that.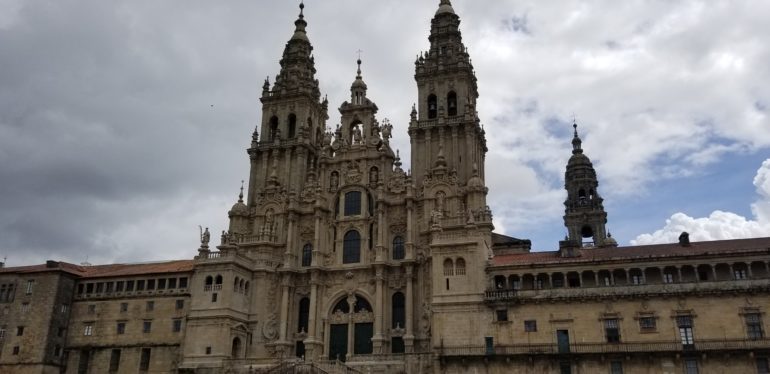 What did you feel as a parent during each step of the process (before, during, after the program)? How did you see Emmy grow?
As Emmy is a very motivated person and traveling abroad is something she really wanted to do, I feel like my husband Wes and I just sat back and let her do her thing. She researched Greenheart, read a lot of blogs about other students' experiences and found out everything that she needed to do (paperwork, etc.) She basically let us know what she needed to do and when and earned money for the trip by selling our maple syrup at farm markets, redeeming cans and bottles, and her part-time job. I know this was a great experience for her as far as making sure she had all her ducks in a row. 
While she was abroad, we made sure we weren't constantly bombarding her with texts and skype calls which at first was difficult. However, we knew she would have a more enriching experience if she wasn't having to think about us back in Michigan the whole time. We wanted her to be able to completely devote herself to speaking Spanish and learning about her new environment. 
Emmy grew in more ways than we couldn've imagined. While she was very motivated and independent before, she grew almost tangible confidence from her program. After that summer in Salamanca, she went into her senior year of high school and signed herself up for Spanish classes at a community college nearby and received credit that she could later use for her degree when she went to university. She found a Spanish tutor as well. She did all of this not because she hadn't learned enough in Spain, but because she found her passion there and wanted to continue her growth. 
What was it like traveling with Emmy two years after her program in Spain? How did you see her program affect her life in a positive way?
Oh my gosh! It was so awesome! I'd only been to England, Scotland, and Wales on a tour thirty years earlier and my husband, Wes, has never been overseas, although we've traveled many times throughout the U.S as a family. Spain was such a great country. With Emmy being so fluent in Spanish and knowing how to travel from one part of Spain to another, it was a great experience. I was so proud of her conversing with the locals and even being able to help other tourists when we were hiking part of El Camino de Santiago in Galicia. At one point she was able to help a sick woman on the trail find somewhere to stay for the day when she couldn't speak to any of the hostel owners and they couldn't speak to her. Emmy handled the situation perfectly!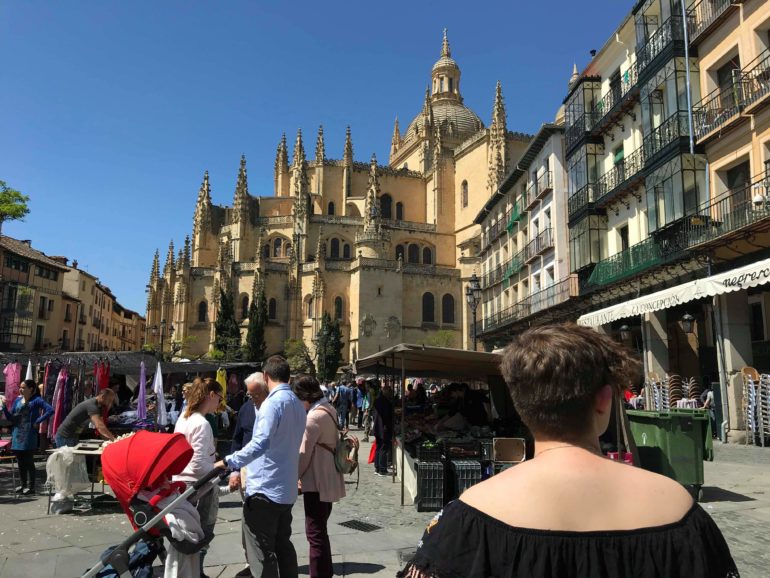 What advice would you give to other parents who haven't traveled abroad before?
I don't know what advice I can give to other parents except to let your child do as much as possible in the planning of his/her cultural exchange program and when a problem comes up, discuss the different ways it can be solved instead of jumping in and telling them what to do. Make sure they have a realistic expectation of how much the trip will cost and how they can contribute to the expense. 
What were some ways you supported Emmy while abroad?
We kept in contact with her on Whatsapp. That worked out pretty well. She would send us pictures and small videos, also. She knew she could contact us if she had any concerns so we tried not to bother her too much! When she got homesick (which wasn't very often) we reminded her that her feelings were valid and suggested that she take a walk or talk with her host family to see if there was anything they could do to make her more comfortable. We also sent her pictures of the dogs to cheer her up!