My First Week as an Exchange Student in England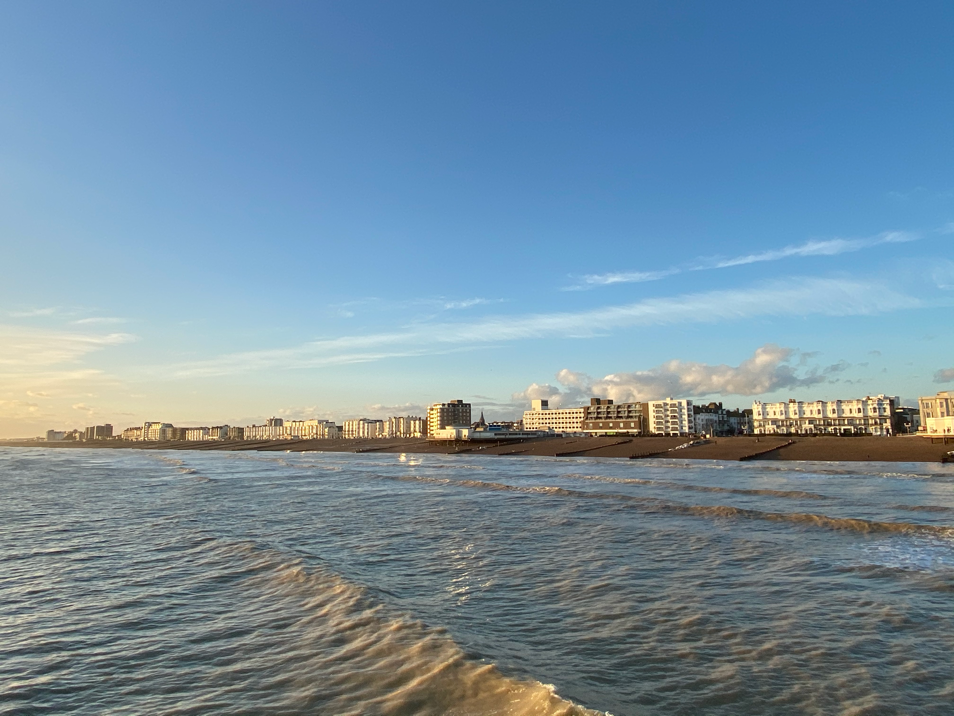 My name is Joshua Hoffman, and I'm from Plantation, Florida, near Fort Lauderdale and Miami Beach. I'd first like to say, Greenheart Travel is amazing!!!!! Without them, I wouldn't be where I am sitting right now. In my host family's home in Worthing, England. It's been two weeks since I left my hometown to embark on my journey. I've been pretty busy lately, but now that things are becoming more routine, I can write about how I got here.
Two weeks ago, I flew from Miami International Airport on the 787 Dreamliner (the plane I've always wanted to fly) bound for London. I couldn't believe it – I was starting the journey of a lifetime! For the next five and a half months, I would be studying abroad in England.
As I stepped off the plane, I felt so excited to meet new people and share these first moments with them as we were all getting ready for our own adventures. After a fun day exploring London with others my age from all over the world (and participating in a selfie competition!), the next day we split up into groups and got into taxi cabs headed to cities across the UK. My taxi was going to the town of Worthing. I watched the scenery change from very urban to rural as we drove south, and when we arrived at my house, I was so excited. My host family was so happy to see me!
After I finished unpacking, I realized this was not a dream–this is reality! I was so excited to start immersing myself into the British culture. The next day was my first day at sixth-form college, which was great because I'm taking classes that are very fascinating and I would not get to take at my school back home.
I was invited to a birthday party, and it just so happened that my birthday was the same day as one of the other students from Italy who invited me to the party! After another three great days in England, it's today, January 16th. The time has been going by so fast, and so far I'm really enjoying every day! Even though I'm still creating a routine in my new home, I'm settling in nicely and getting to know many different people, some are actually from here.
On Saturday I'm taking a trip to Stonehenge and Bath with Antonio, an exchange student like me staying with the same host family. It should be exciting, and I'll be sure to take many pictures and post them on this blog.