Alumni Spotlight on Laina; Reflecting on Two Weeks in Florence, Italy
Laina Ciacciarella, one of our Teen Summer Language Camp in Italy alums, recently had the following to say about her time spent in Florence, Italy.
Did you experience any culture shock?
Yes, as many people do, I experienced culture shock when first arriving in Italy. After thirteen hours of traveling, my host family arrived at the airport and took me straight to the beach! My first impression of the six people in the tiny Italian car was very different than anything I've ever imagined. Two of these six spoke English. The others, French, Italian, and Spanish. So, communicating was difficult at first. I also felt so far away from home the first day. It was the first time in my life I really needed to learn to adapt and be independent.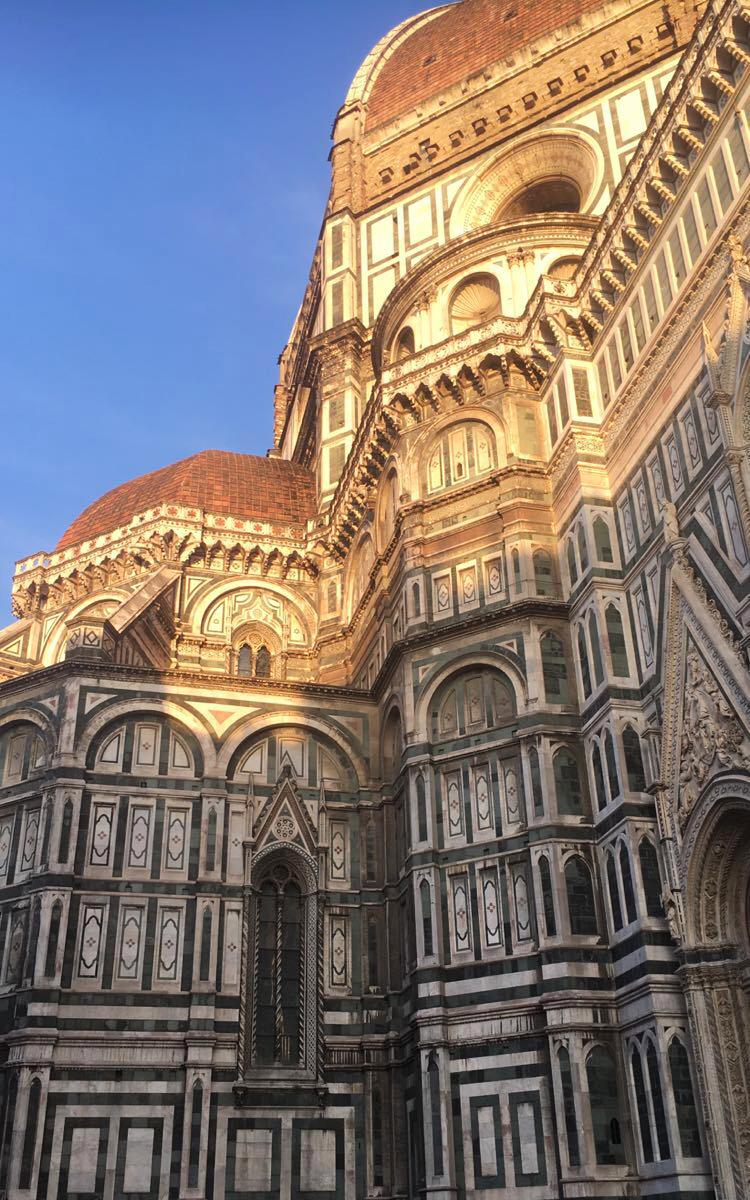 How would you describe Italian people and culture?
Italians are like a welcoming hug you never want to let go of. The music, the art, the atmosphere, are all things that make you fall so easily in love with the Italian culture. Nobody is afraid to approach you with, "Ciao bella!" And I wasn't afraid to start a conversation with them. I've met so many people and shared stories with people from all over the world because of this welcoming, Italian atmosphere. For example, my friends and I one day were sitting outside of the Duomo, when two Croatian guys approached us. We learned that their parents were born in Italy, and they spend each summer there. I think the people are the thing I miss the most about Florence.
What was day-to-day life like as an Italian student?
Class started at nine in the morning. Since I was walking there, I woke up around 8 am. After getting ready for the day and saying "Ciao!" to those who were awake in the house, I made my way down Via Alfonso La Marmora towards the school. Each morning I passed an elderly man who worked at a barber shop, a plethora of leather and handbag stores, and the museum where the Statue of David is located. Passing many tourists lined up to get into the museum, I walked by them all like a local. After arriving at school and studying Italian with Rafaela, it was time for the Junior Programme to go out to lunch. As a group, we'd walk to the restaurant of the day for an authentic Italian meal. Each day after lunch was an activity, and the days we didn't have an activity booked, my friends and I were headed to La Spiagga – a manmade beach next to the Arno.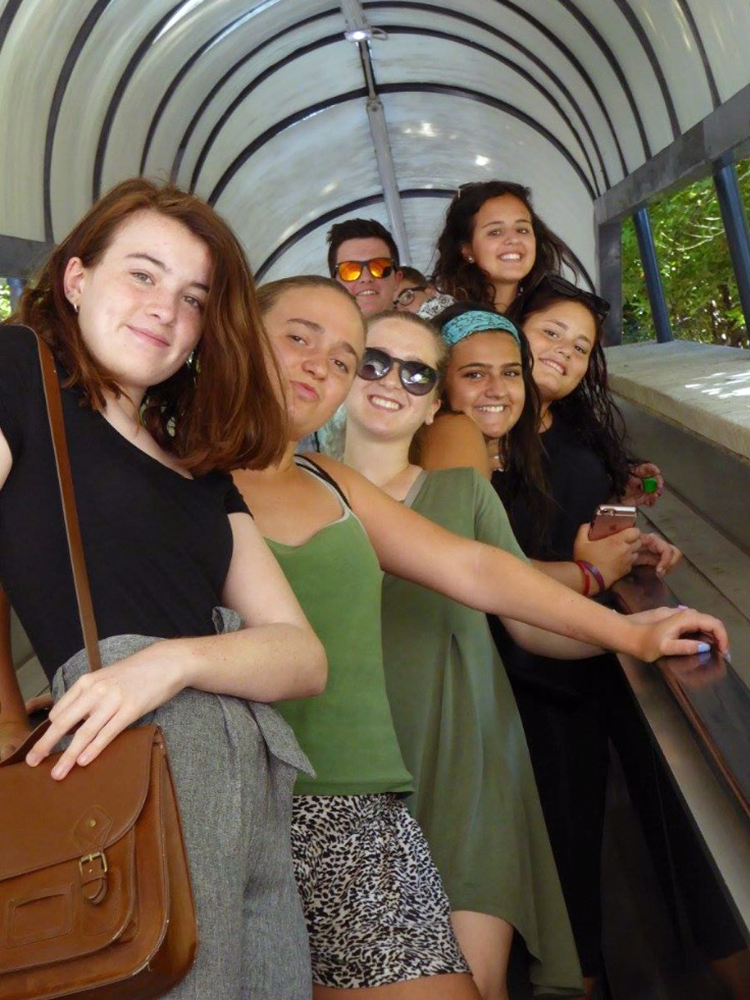 What was your favorite memory from the program?
It's hard to just pick one memory. I loved talking with people and meeting new friends, visiting places, and swimming in the Mediterranean Sea. My first Thursday there has to be the most memorable day. It was our friend Sam's birthday, and after hanging out in a nearby park we decided to walk to Piazza de Michaelangelo. Little did we know a Radioitalia concert was being held! We sang along with performers, and even got up on the screen when the camera was searching the crowd! After, we met people from Spain and walked to our favorite spot – Red Garter.
How do you feel like this program changed you?
For one, it's given me the courage to travel alone and take care of myself. But also, this program has given me the opportunity to making lifelong friends. I never would have imagined how close and how quickly I would become friends with so many people from around the world. I've shared stories with Europeans, comparing America to their countries. Being back in the States, I've realized I want to dedicate my life to traveling, and listening to more peoples' stories like my friends from this trip. I've learned to respect different cultures, beliefs, and thoughts.
Ready to fall in love with Italian culture as well?