New 2020 Program: Teen Online Language Learning Camps
Our Teen Language Camps have gone digital! Travel may be restricted this summer, but you can still sharpen your language skills and soak in a new culture – just in a new form.
Studying a language online this summer is a great way to get some social time with teens from around the world and give purpose to your time off and plus, you'll ensure you'll hit the ground running when you travel next year.
All you need is an eagerness to study and a computer with a camera.
General Course Information
For all the language class options listed below, students will take an online placement level test prior to their start date. The instructor will provide any class resources and materials to you digitally, via a shared folder, learning platform or email. All classes will run daily on weekdays, Monday-Friday.
Applications:
The deadline to apply is at least 1 week prior to the Monday you'd like to start! If you'd prefer private lessons, please let us know.
Students who have already been accepted onto a Greenheart Travel program or been in touch with a program manager, please email your contact at Greenheart Travel to enroll.
New students, please complete your online application here
Study Japanese online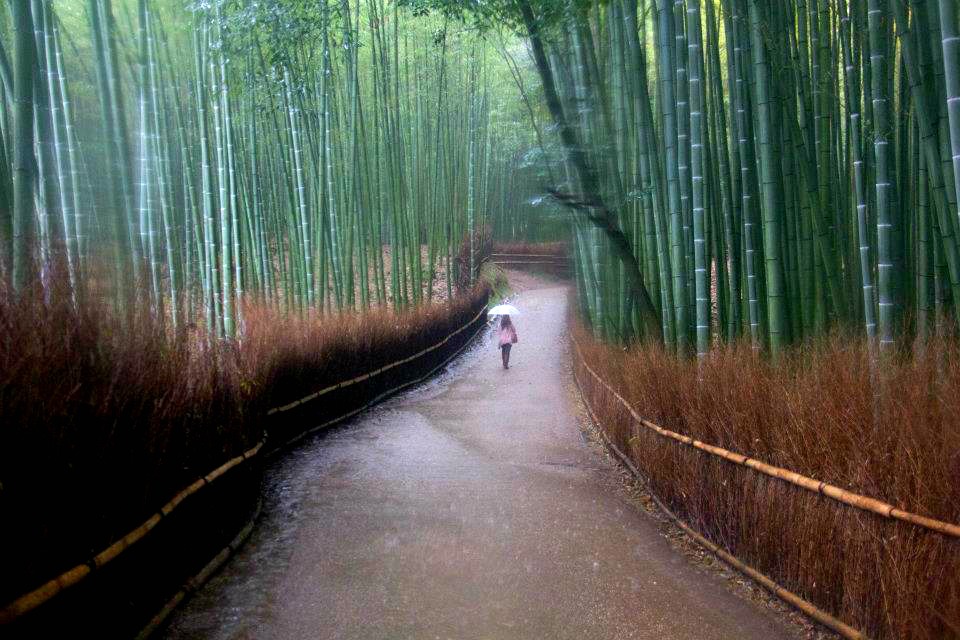 Study Japanese for 8 hours/week, choosing any length between 1-6 weeks! This special online offer is for absolute beginners only. Studying Japanese this summer is a great way to get a head start for Summer 2021 or prepare to apply for a future High School Abroad program.
Students who complete a minimum of 16 hours of classes are eligible to receive university credits for an additional fee. If you're interested in this, please ask during the application process. Here are the details:
Class time options: 7-9pm EST or 9pm-11pm EST (8am-10am or 10am-12pm Japanese time), Monday-Thursday [US time]
Start dates
June 1
June 15
July 6
July 20
August 3
August 17
Class sizes: Minimum of 2 students, up to 6 per class
Cost
1 week: $250
2 weeks: $370
3 weeks: $490
4 weeks: $610
5 weeks: $740
6 weeks: $860
Study Spanish online
This course is open to all levels – beginner, intermediate, and advanced. Here are the details:
Class time: 10am-12pm EST (4pm-6pm Spain time)
Start dates:
June 15
June 29
July 13
July 27
August 10
August 24
Class sizes: Maximum of 10 students per class
Cost:
2 weeks: $370
4 weeks: $610
6 weeks: $860
Study Italian online
Through over 10 hours/week of online Italian courses, students from all levels from complete beginner to advanced will focus on their language skills and also diving into the history and culture of Florence through multimedia resources. You may not be with your fellow classmates in person, but you can strengthen your Italian while sharing your love of Italian culture virtually with length options of 2, 4, or 6 weeks. Here are the details:
Class time options: 10am-12:30pm EST or 1pm-2:30pm EST (3pm or at 6pm Central European Time)
Start dates:
Non beginners: every Monday from June 15- August 24
Absolute beginners:

June 15
June 29
July 6
July 13
July 20
July 27
August 3
August 17
Class sizes: 4-8 students per class
Cost:
2 weeks: $360
4 weeks: $540
6 weeks: $720
Study German online
The focus of these online German classes is on speaking, so expect a lot of interactive situation-related lessons – and lots of laughs! All levels welcome, from complete beginners to advanced, for any length 1-6 weeks. Here are the details:
Class time: 9:30am-12pm EST (2:30pm-5pm Central European Time)
Start dates:
Non-beginners: every Monday June 22 – August 29
Absolute beginners:
Class sizes: 4-8 students, maximum of 12
Cost:
1 week: $350
2 weeks: $510
3 weeks: $670
4 weeks: $830
5 weeks: $1,000
6 weeks: $1,160
Study French Online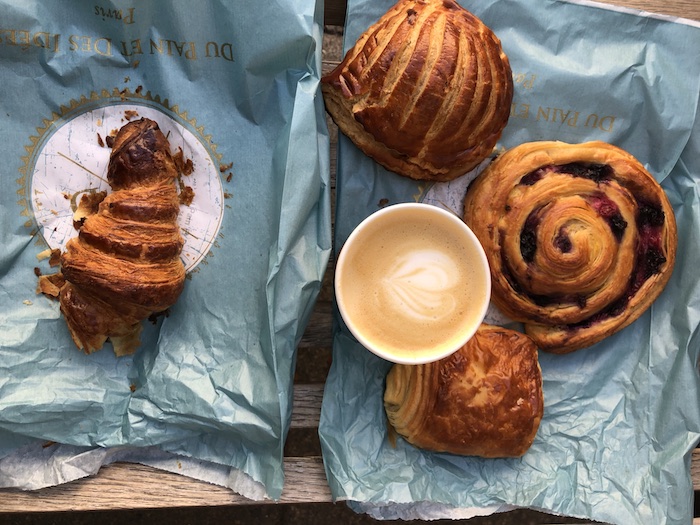 For length options 1-5 weeks, these French courses with native speakers from Quebec, Canada are for all levels. Students will strengthen their oral and written comprehension and expression – and don't worry, there will be plenty of opportunity to interact with other teens in the class. Here are the details:
Class time: 10am-1pm EST
Start dates: Every Monday June 29-July 31
Class sizes: 5-15 students
Cost:
1 week: $290
2 weeks: $420
3 weeks: $550
4 weeks: $670
5 weeks: $710