Where are Greenheart Travelers Going in 2021?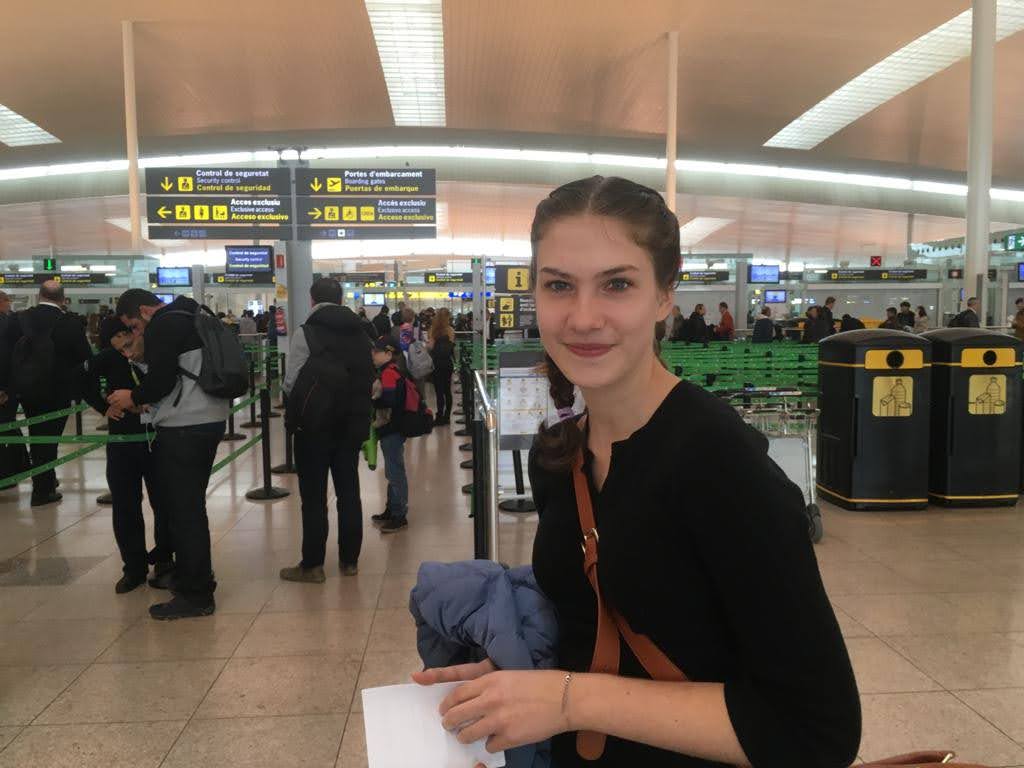 Welcome to 2021, everyone! Even though we've made it through 2020, travel still looks a bit different in this COVID-19 world (hello, self-quarantines upon arrival!).  Luckily, we get to work with some brave Greenheart Travelers who are still fulfilling their dreams of living abroad, learning a language and immersing themselves in a new culture.
So, where are Greenheart Travelers headed in 2021? Well, the answer to that question is constantly changing (we'll keep you as updated as possible), but here's what's planned so far.
High School Abroad Programs in Europe
Although U.S. tourists are not currently permitted to enter the E.U., high school abroad students applying for student visas (applicable to semester and academic year programs) are eligible for entry! From plans of strengthening language skills, to being a bridge between cultures in a time when our world needs it the most, Greenheart Travel students will be traveling to destinations across Europe in 2021.
Sabine, a high school student planning to travel to the Netherlands starting in August can't wait to go on program and understand what impact it will have on her: "Travel is a wonderful adventure," she says. "The outcome of which you don't really know until it's over."
Even though any student going abroad in this pandemic world knows there will be a lot of changes and new situations beyond what a pre-COVID exchange student might have encountered, Sabine knows this means "travel will simply become a more unpredictable adventure."
"I visited the Netherlands once, and the Dutch language and culture have a beauty that I believe even a pandemic couldn't change. I am eager to understand the Dutch way of life on a more personal level, and I believe that a year of truly immersing myself into the culture will allow me to achieve that," says Sabine.
While Sabine plans to immerse herself in the Netherlands, another student, Claire, will spend a semester in Spain solidifying her Spanish skills as well as her self confidence and individuality, she explains. And COVID-19 isn't going to get in the way of that!
"My goal is to truly make the most out of every single moment during those four and a half months that I am abroad. In hindsight, that time is really not that much, but with the right intentions and actions, it can feel like an entire life has been lived, which all again depends on what you make of it. In regards to that, another goal I have is to create authentic and genuine connections with those around me, as well as my surroundings and atmosphere, and even further, traveling as much as I can in light of COVID-19," says Claire.
Another student, Piper, plans to travel to Norway to study for a year starting in August 2021. The pandemic didn't incite fear in this adventure seeker but instead gave her more motivation.
"I'm super exited to go on exchange in 2021 because covid-19 has made me eager to go on adventures and try new things. While on exchange, I hope to gain more cultural understanding, learn more about Norway's history, and form international relationships," she says.
We can't wait to see what these incredible students accomplish on their programs!
Costa Rica
As a high school student, you can study in Costa Rica for a trimester, semester, or academic year, and you've even got three ways you can spend your summer in this tropical Central American country. Costa Rica opened for tourists in November 2020 and is ready to welcome you!
Our in person TEFL Certificate course in Heredia has resumed courses since January 2021. Therefore, if you are planning to get TEFL certified and have been waiting for the in-person course options, this is your time! We have a start date almost every month.
Teach Abroad in Thailand, South Korea, and Vietnam
We are happy to report that currently we have three destinations who are open for Teach Abroad travelers. For all these programs we are able to offer TESOL/TEFL certification plus guaranteed placement program option as well as placement only program option for teachers that are already certified.
Thailand has remained open throughout 2020 and is staying open for teachers in 2021 as well. The country has maintained a safe environment for travelers by imposing a 14-day mandatory quarantine for anyone entering Thailand. The earliest intake for Thailand available now if March 29, 2021.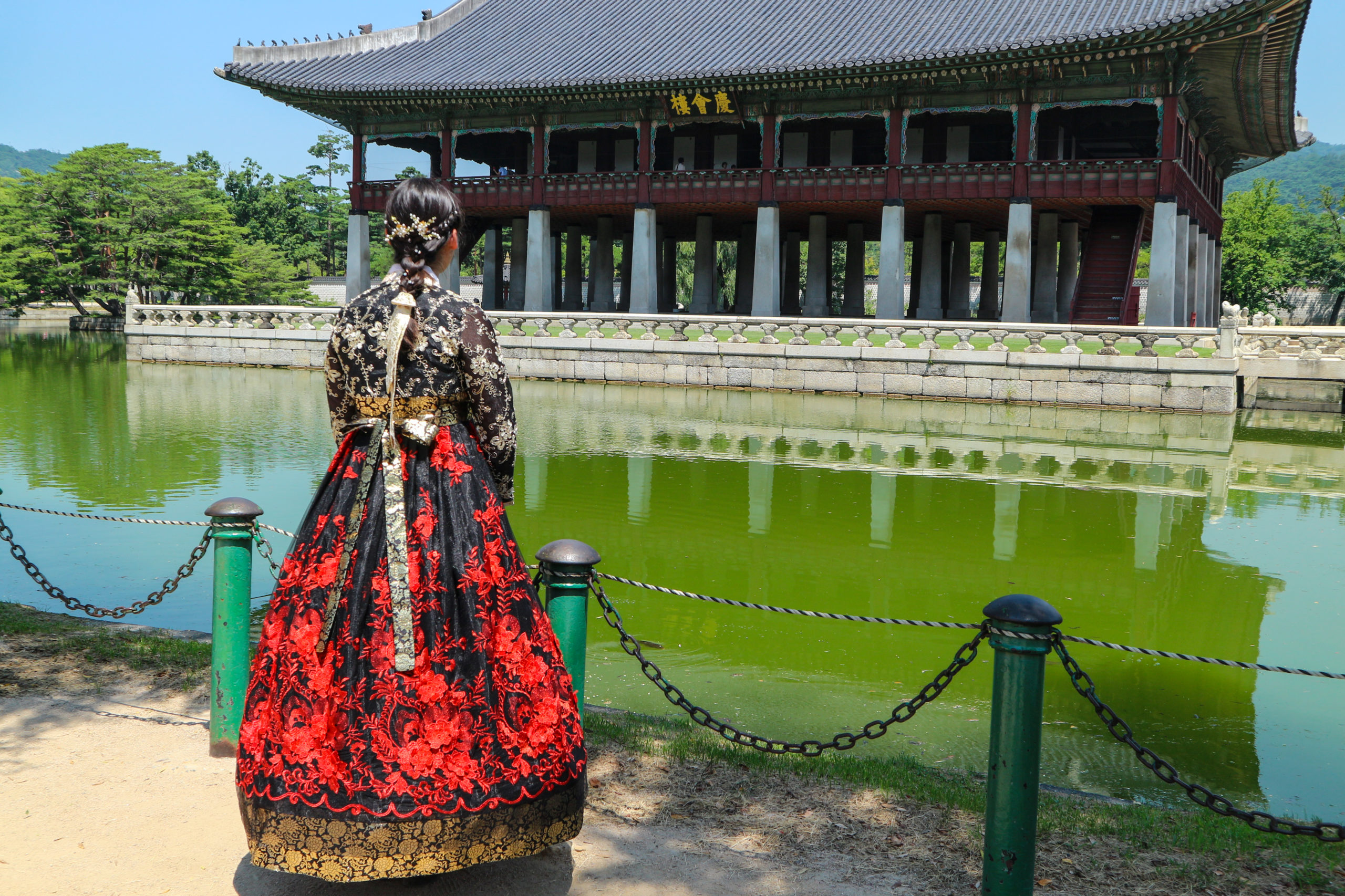 South Korea also remains open for teachers. We are able to guarantee private school placement for qualified candidates. Similarly to Thailand, South Korea is also asking travelers to quarantine for 14 days upon arrival. The earliest program intake for South Korea is April 26, 2021.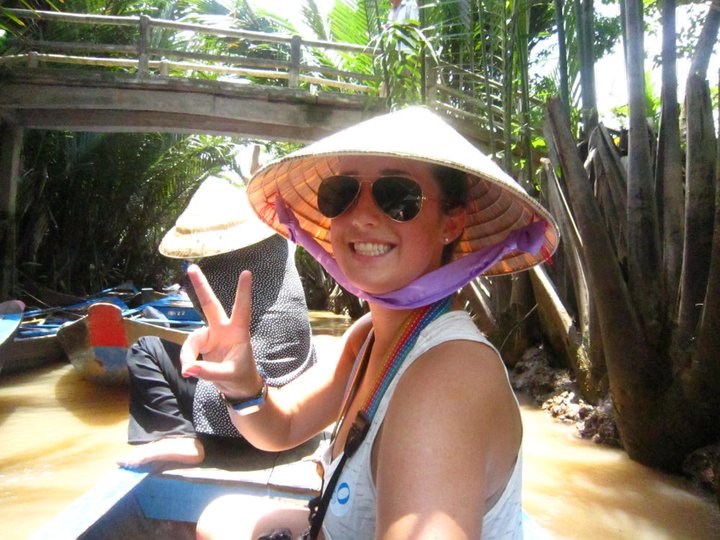 Vietnam currently has no COVID-19  cases and is one of the safest countries in the world in that regard. To ensure their safe environment, they are asking travelers to go though a 14 day-mandatory quarantine upon arrival. The earliest intake date is May 3, 2021.
Bonus destination: ONLINE!
Some Greenheart Travelers are simply excited to continue their cultural exchange experience online.
Greenheart Travel offers online Japanese courses for complete beginners with start dates every week. One Teen Language Camp Spain alum wanted to take advantage.
"I had been learning Japanese on my own since the beginning of quarantine, so I was excited to further my learning with the online classes," says Eli, one of the 2019 First Time Traveler Scholarship winners.
"I really liked how my classes were taught in Spain, so I immediately took up the opportunity to learn Japanese in a similar way. I hope to travel to Japan in the future, but for now I am so grateful for the chance to be learning from a teacher all the way in Japan while I am here in the US," says Eli.
If language teaching, rather than language learning is more your thing, the Online TEFL certification is a way for you to hone your instructing skills before teaching abroad.