Australia Vs New Zealand:  Which Country Should You Visit?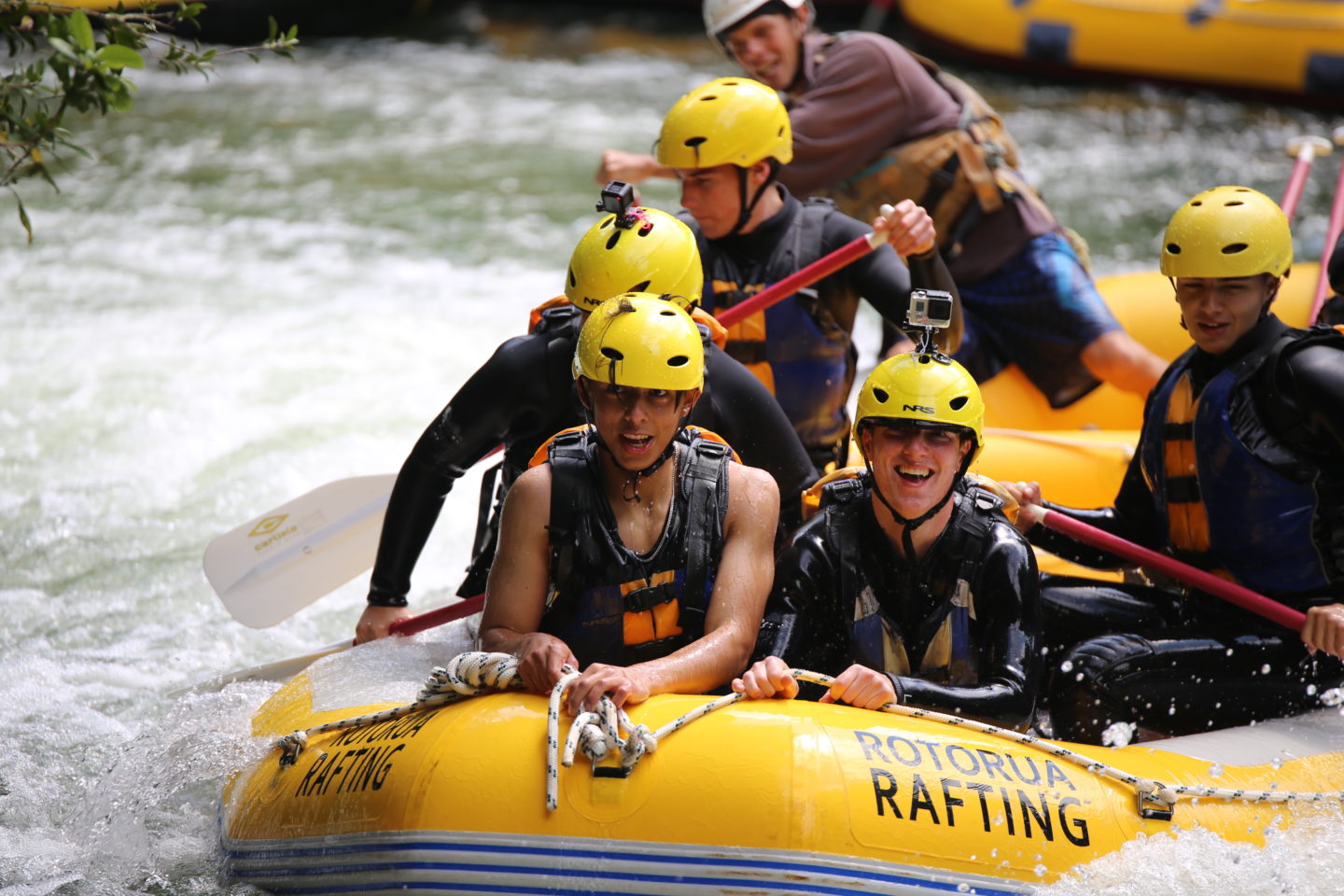 Australia and New Zealand may seem similar on the surface. Both countries have stunning beaches, beautiful natural landscapes, and a laid-back attitude. We promise these destinations are not the same, although we admit their flags are very similar. Here are some key differences that you might want to consider when choosing between the lands down under.  
Size
Australia is physically huge (about the same size as the United States) but the population is 24.6 million. To put that in perspective, there are more people living in the state of Texas. Most Ozzies live on the coast, making traveling between cities a bit of a trek.  For example, if you wanted to go from Brisbane to Perth, it would either be a 5-hour flight or a 46-hour drive.  Traveling within the country is doable as long as you don't mind long road trips or dropping some cash of flights.
New Zealand is significantly smaller both in size and population. There are only about 4.8 million residents, which is less than the number of people living in Alabama. Because of its size, New Zealand is a bit more accessible, but that shouldn't leave you to believe that there's less to do.  

Activities & Nature
Activities and nature go hand and hand in these countries. You're going to have to be an outdoorsy person to really experience all that Australia and New Zealand have to offer.  
Australia is dryer with more red dirt, making activities like hiking popular. Travelers often visit the Daintree Rainforest, a UNESCO World Heritage site where people can hike and take tours. People also tend to live near the beach, so water activities are going to be plentiful. 
If you're looking for something indoors, Australia also has a thriving nightlife scene. The Sydney Opera house is one of the most famous tourist attractions, but there's much more to do beyond that.  
New Zealand is a very lush green country that will definitely push you out of your comfort zone. Kayaking, rafting, and diving are just a few prominent adventurous activities.
Something very unique to New Zealand is Hobbiton. You don't have to be a fan of the Lord of the Rings franchise to be in awe of the remaining pieces from the movie set in "Middle Earth," aka Matamata.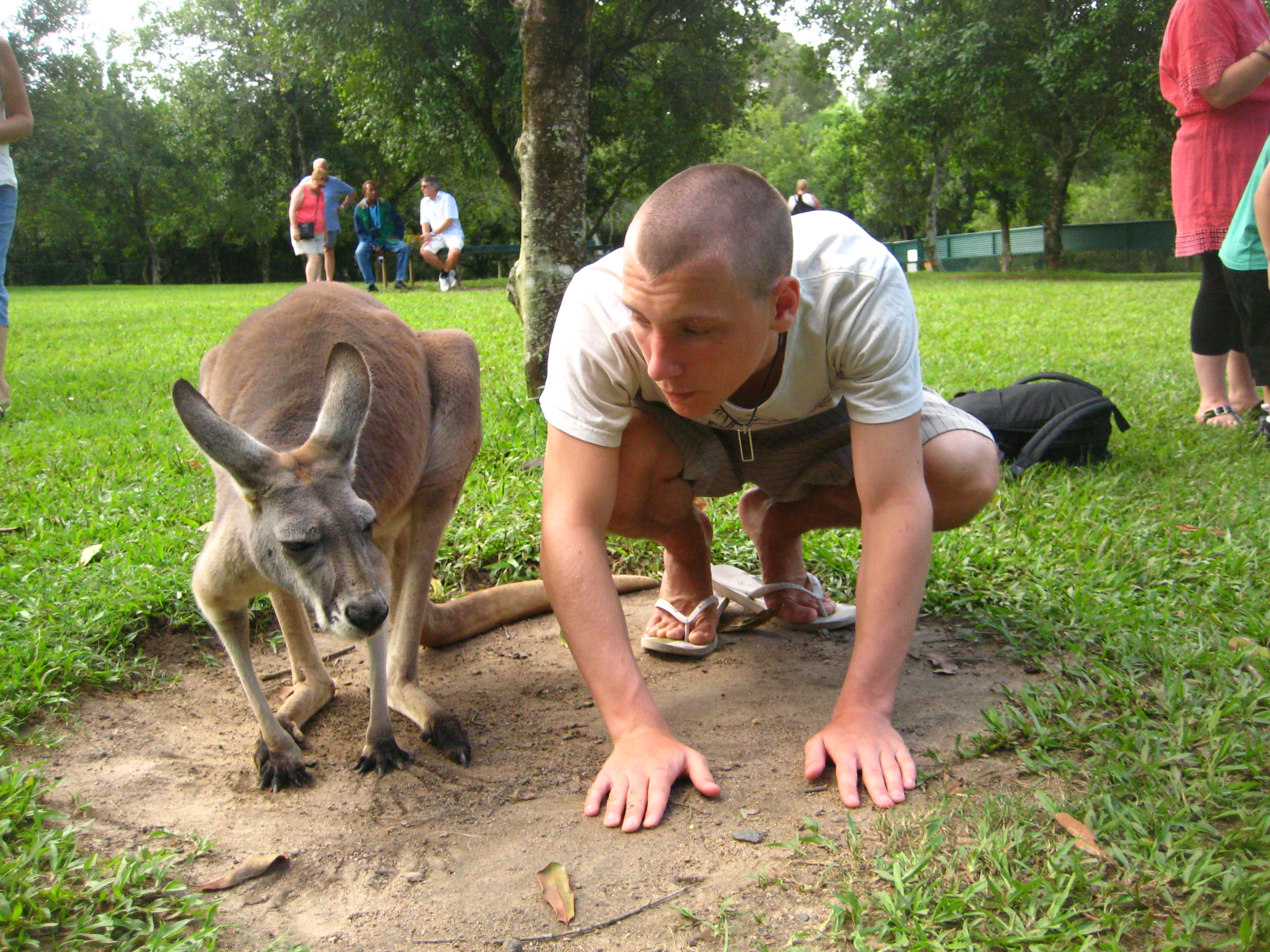 Wildlife
Kangaroos (or "roos" as they are called) are abundant in Australia. They are to Australia as deer are in the United States. You may also see koalas, quokkas, wombats, and emus.  
The most recognized animal in New Zealand is the kiwi, the bird in which term for locals refers to. But they are not as common as you might think. In fact, kiwis are an endangered species. What you probably WILL see are sheep- lots and lots of sheep! It's said that the sheep population outweighs the human population.
Cost of Living
Australia and New Zealand both fall on the pricier side when it comes to the cost of living. Australia tends to be more expensive but jobs pay higher wages to accommodate. 
Each country has its own currency. $1.00m USD is $1.46 AUD and $1.58 NZD, to put it into perspective.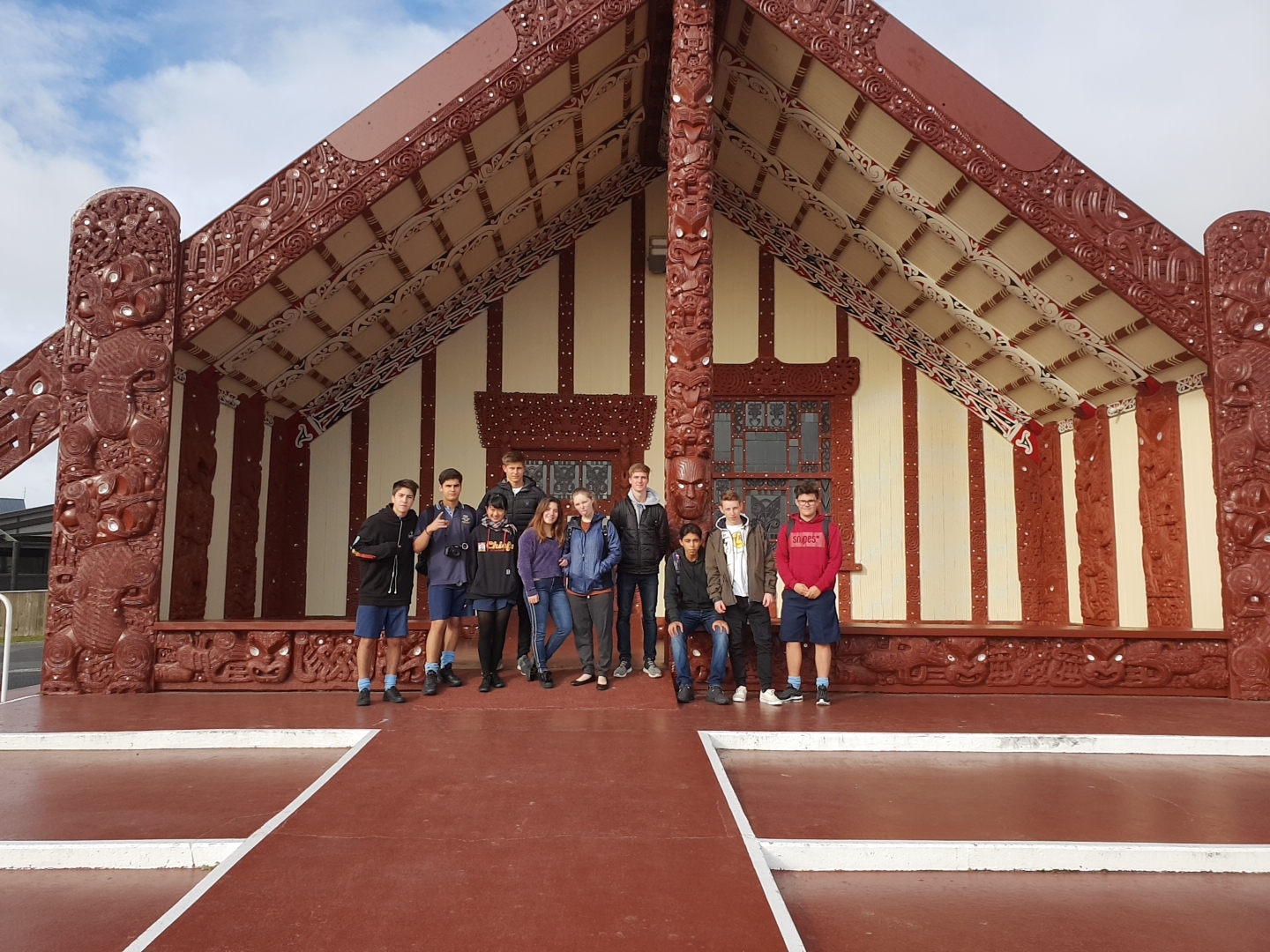 History & Culture
Australia and New Zealand were both invaded by the British government, but originally they were each inhibited by Māori (New Zealand ) and Aboriginals (Australia).  
Maori culture in New Zealand is still present. For example, "kia ora" is a common greeting that means "hello" in Māori You will also find Māori names for places.  
Aboriginal culture in Australia is less apparent as it's been largely wiped out through colonization. In the 20th century, Aboriginals could be jailed for speaking their native language, Wiradjuri. It is a sensitive topic in Australia, as extensive damage that has been done. If you're interested in learning more, there are Aboriginal communities living in Northern Territory and Western Australia.
Food 
Both countries eat a lot of fresh fish and fruit, so there is quite a bit of crossover when it comes to cuisine. You will find dishes like prawns, fish n' chips, and meat pies in both places. 
Remember when we said kangaroos are to Australia like deer are to the United States? Do you see where we're going with this? Yes, people DO eat kangaroo meat, so don't be surprised if you see it in the grocery store.  
You probably won't find familiar packaged brand products in Australia, but local favorites are TimTams, Violet Crumble, and of course, Vegemite.  
In New Zealand, crayfish, sea urchin, and hokey pokey ice cream (honeycomb) are uniquely popular. Jaffas are the candy of choice. If you want to try a something extra special, Hangi is a Maori dish consisting of meat and vegetables cooked in an underground oven.