Ready to Learn a Language This Summer? What You Need to Know About COVID-19 and Our Teen Language Camps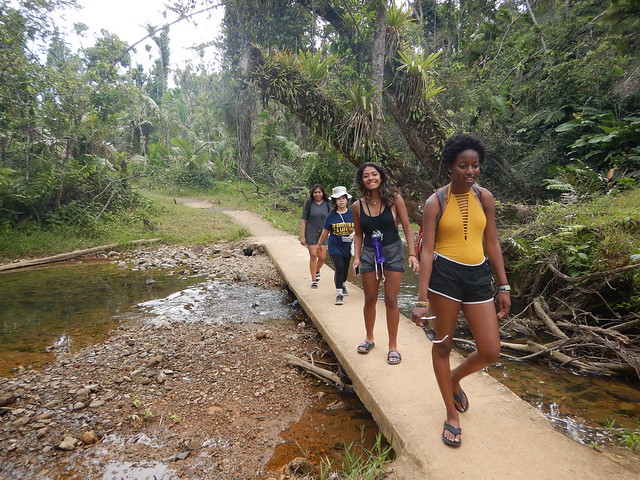 Yes, 2020 has been a year. So just like you, we can't wait for a great Summer 2021. And as much as you're ready to jump on a plane now and experience a Japanese tea ceremony in Fukuoka or watch gelato melt from your cone in Florence, we bet you and your parents have lots of questions before you apply for our Teen Language Camp programs. (Wondering what a Teen Language Camp is? Here's a brief explainer.)
You can always find the latest COVID-19 programming information here.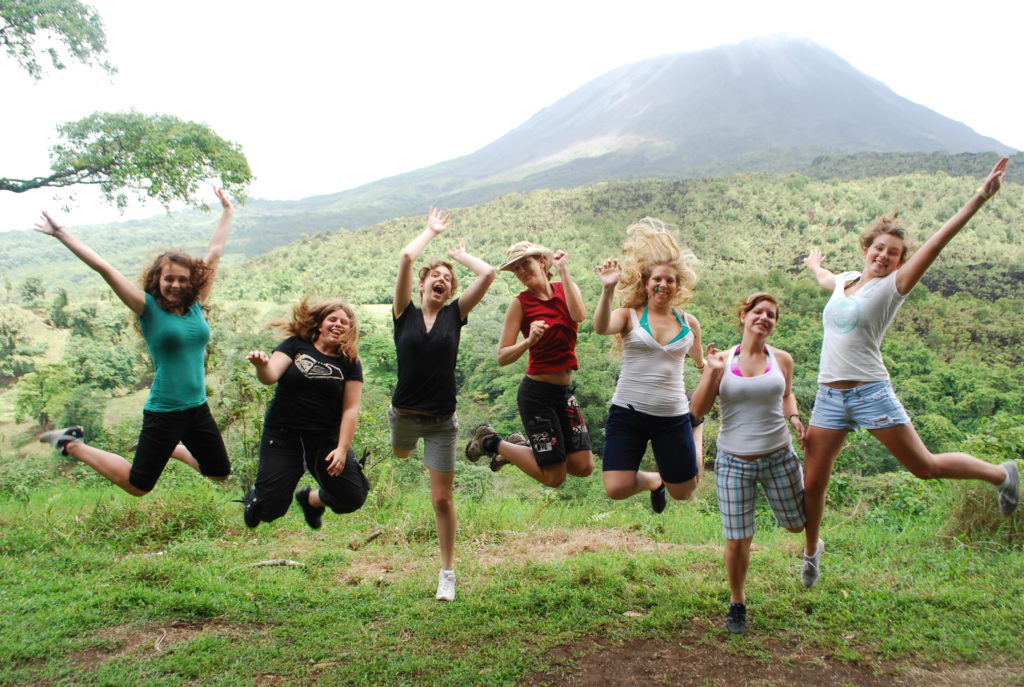 So, here's what you need to know about applying for a Teen Language Camp and traveling abroad in Summer 2021.
We're still planning to run Summer 2021 Teen Language Camp programs. 
Currently, with the exception of Costa Rica, U.S. tourists are not yet permitted to enter our Teen Language Camp destinations. (Our Teen Language Camp students don't apply for student visas and are granted 90-day tourist permissions upon arrival – this won't be a piece of paper. It's just a stamp in your passport!) At the time of this writing, we're hopeful that entry restrictions will change soon. We'll keep you updated every step of the way.
Our applications will open on November 15, 2020, and the final deadline to secure your spot for Summer 2021 is on March 15, 2021. Ready to apply? Hit this button to receive a link to the application.
But like the rest of the world, we sadly can't predict the future, and we don't know what 2021 will hold. If we're unable to run your program due to health and safety or entry restrictions or requirements like mandatory government quarantines, we'll cancel your start date six weeks prior. You'd then have options to defer, switch to a new program, or request a partial refund. Read the full COVID-19 Cancellation and Refund Policy here.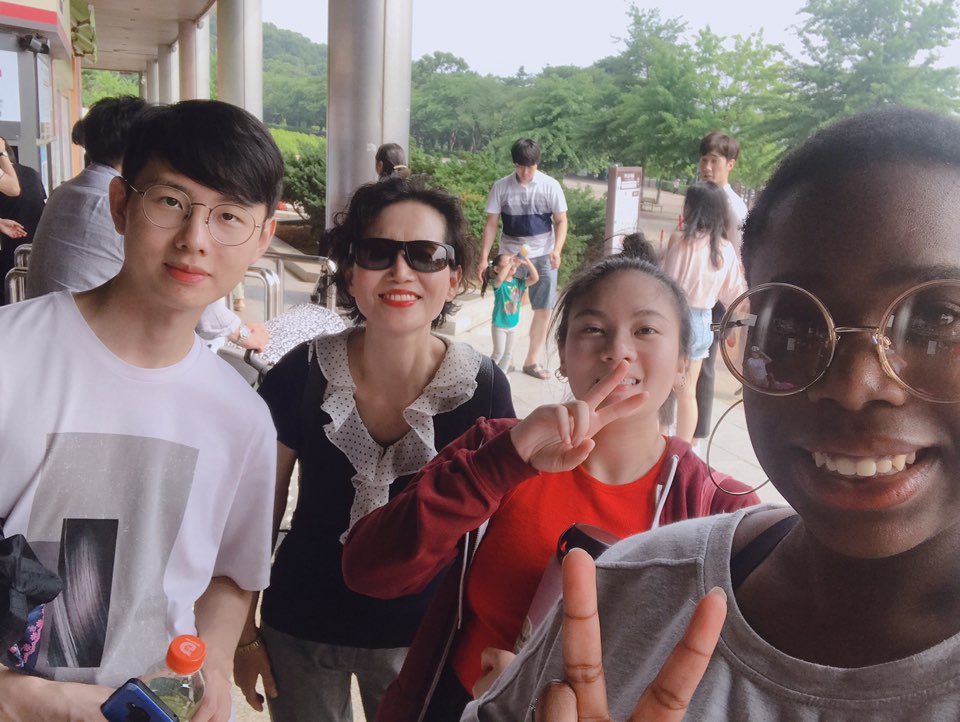 We'll keep you updated with any and all COVID-19-related health and safety guidelines for your destination. 
Closer to your start date, you will participate in an online pre-departure training with a Greenheart Travel staff member. The details will be provided to  you upon acceptance onto the program. During this online training, the Greenheart Travel staff member will provide any specific COVID-19 guidelines or entry requirements (such as getting a COVID-19 test 72 hours prior to departure). All students will be required to adhere to any local or federal government guidelines while on program, such as wearing a mask and maintaining six feet of distance with anyone outside of this program. These will be discussed with students during the online pre-departure as well as upon arrival. Guidelines, requirements, and restrictions change frequently, so we will give you the most accurate information as possible as close to your start date as possible.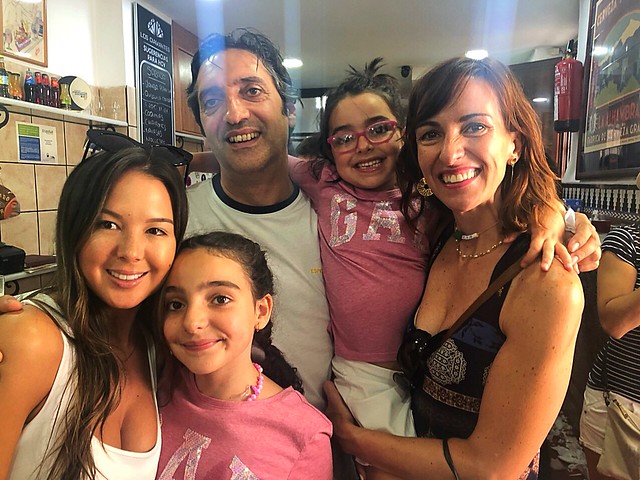 If you get COVID-19 while abroad, we have protocols in place. 
The protocols will vary by country,  but we'll give you the most up-to-date information during your online pre-departure training. (For example, if you get COVID-19, you'd be expected to quarantine with your host family until you're COVID-19 free.) And remember, all students have 24/7 emergency number to call in case of any concerns, and you'll be counting on support from both the local in-country staff and long-distance from our Chicago offices, as well as your host family. Another great piece of news? Part of your program fee goes towards comprehensive medical and accident insurance that covers COVID-19.
At Greenheart Travel, we're committed to safely running Summer 2021 Teen Language Camps. The world has brought many twists and turns this year, but you can always count on our support of your cultural exchange experience.
Are you more interested in high school abroad? Here's what you need to know about being an exchange student during the COVID-19 pandemic.